Post Construction Cleaning
What Is Post Construction Cleaning ?
Post-construction cleaning is
a specialized service designed to remove dust, debris, and residues accumulated during construction or renovation
. It involves a comprehensive and meticulous cleaning of the entire space, including floors, walls, ceilings, fixtures, and surfaces.
Simply picking up the debris scattered throughout the area is only a minor part of what post-construction cleaners do. The cleaning experts also remove scuff marks on walls, wax floors, scrub windows and, upon inspection, leave the place safe and secure for the homeowner to inhabit.
The living rooms and common areas should be clear, clean, well-lit, and free of debris. All evidence that you were there working should be removed.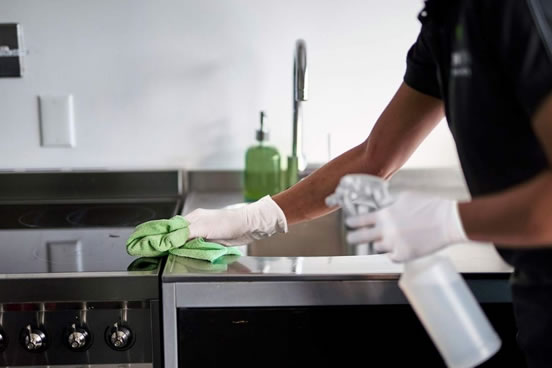 Kitchens can be complicated spaces, filled with crevices and spaces that often get overlooked. Part of completing a construction project is making sure the kitchen area is clean and everything is in working order.
Although they're usually one of the smallest rooms in a home, bathrooms must be clean and in working order by the end of a construction project.
Removing trash, dusting light fixtures, and ensuring the floor, walls, and windows are clean is vital in a clean and complete bedroom area. Some other things to look out for when inspecting a bedroom area include: