Are you tired of dealing with unreliable cleaning services that fail to meet your expectations? Look no further than DMV Cleaning Company, your trusted commercial cleaning partner in Washington, D.C. As a locally owned and operated business, we understand the unique cleaning needs of businesses in our community. Discover why DMV Cleaning Company is the premier choice for local businesses seeking reliable and professional commercial cleaning services.
Reliable and Locally Owned
At DMV Cleaning Company, we take pride in being a locally owned and operated cleaning service in the Washington, D.C. area. Unlike national cleaning companies, we understand the unique cleaning needs of businesses in our community. Our team of experienced professionals is familiar with the local industry standards and regulations, ensuring that your commercial space is cleaned to the highest standards.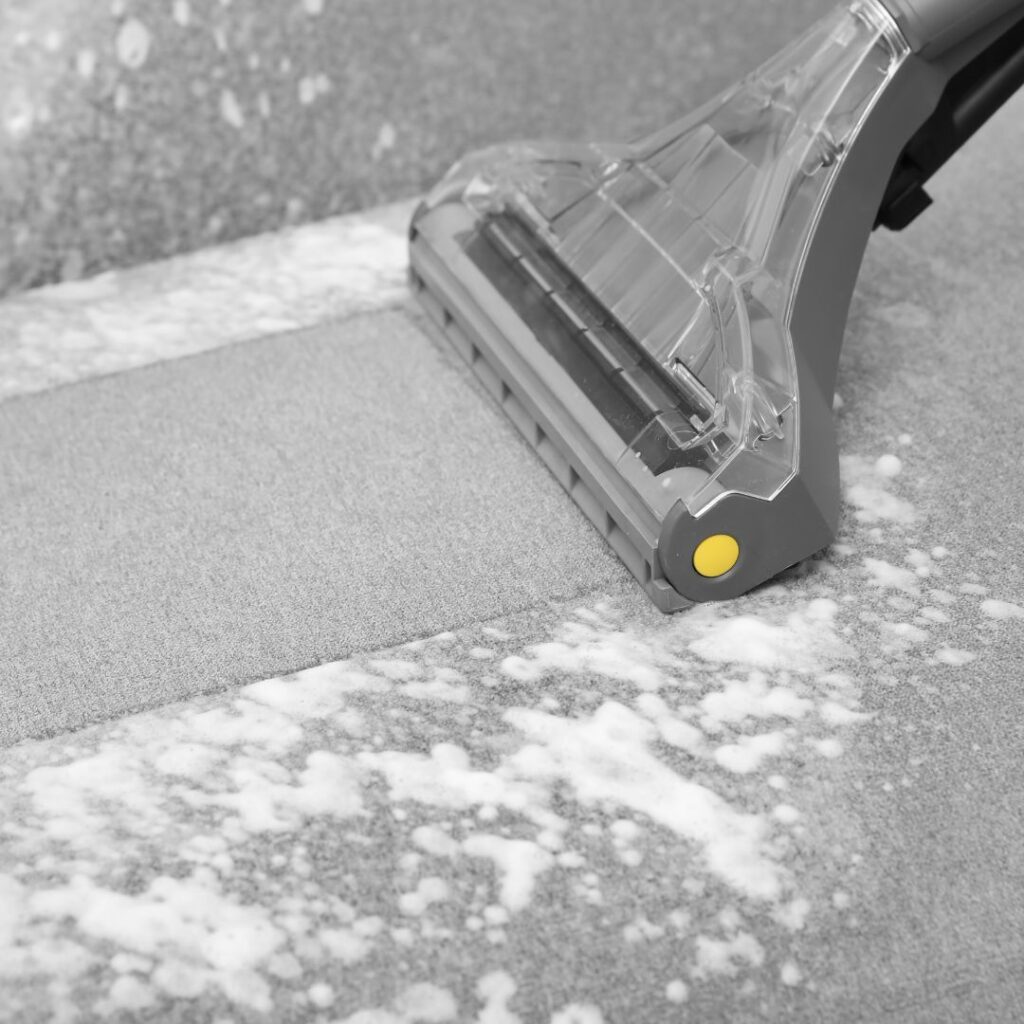 Customized Cleaning Solutions
We know that every business has its specific cleaning requirements. That's why we offer customized cleaning solutions tailored to meet your unique needs. Our team will work closely with you to create a cleaning plan that fits your schedule, budget, and specific cleaning preferences. From offices and retail spaces to medical facilities and educational institutions, we have the expertise to handle a wide range of commercial cleaning needs.
Trained and Efficient Cleaning Staff
When it comes to commercial cleaning, efficiency and reliability are key. Our team of trained professionals is dedicated to providing top-notch service using the latest cleaning techniques and equipment. We carefully vet and certify all our cleaners to ensure that your commercial space is in safe hands. With our fast response times, you can count on us to address any cleaning emergencies promptly, minimizing disruptions to your business operations.
Eco-friendly Cleaning Practices
We prioritize the use of eco-friendly cleaning products and practices that are safe for both people and the planet. By choosing our commercial cleaning services, you can contribute to sustainability efforts without compromising on the cleanliness and hygiene of your business premises.
Whether you need a one-time cleaning or a regular cleaning maintenance plan, trust us to keep your commercial space in impeccable condition. Contact us today for a free quote and experience the DMV Cleaning Company difference in maintaining a clean and professional business environment in Washington, D.C.